Create...
greater
fulfillment
in your life


Align...
your actions
with
your values


Regain...
your
equilibrium


Discover...
a sense of
purpose


Become...
your
best self




Life Coach and Consultant
Marquita Chamblee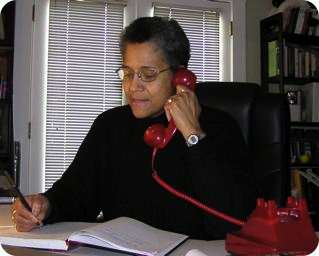 can help you take the first steps toward
reclaiming your life passion.
What is a secret passion in your life?


If time and resources were not a concern, describe the things you long to do?


What if anything is missing in your life?


What would make your life more fulfilling?
Click here
to sign up for up for a complimentary
coaching session with Marquita